BY GODWIN OBI
An emerging political "Third Force"under the aegis of Rescue Nigeria Project has said that contrary to claims by the current administration to be tackling many of Nigeria's challenges; President Muhammadu Buhari and his ruling All Progressives Congress (APC) have only ended up compounding the situation for the country.
The group said though the trouble with Nigeria did not start with Buhari's administration, his government like others have failed to provide the leadership required to drive sustainable growth and development.
Addressing Zonal and State Coordinators in Abuja on Thursday, the National Coordinator, Usman Bugaje lamented the dearth of quality leadership in the country and called on citizens to be wary of the antics of the same old politicians and reject them.
The group lamented the level of insecurity in Nigeria; referring to it as the worst since the country's independence in 1960.
The former lawmaker and Political Adviser to former Vice President Atiku Abubakar berated Nigeria's brand of leadership including Buhari, accusing the entire crop of crass failure to solve any of Nigeria's problems in the last 20 years.
Also Read: 2023 Election: Ebonyi Gov. meet Buhari, declares intention to run for President
The group said corruption has not abated with the economy receiving enough bashing to earn Nigeria the unevitable title of poverty capital of the world.
Ahead of General Elections in 2023, the group has called on Nigerian youths to turn their backs on those politicians who brought the country to its current pitiable condition.
To achieve its aim of getting more credible citizens to occupy political offices, the group said it will continue to engage with the people especially at the grassroots and that the outcome of its engagement will form the bases of its campaign in 2023.
RNP said while it has no immediate plans to float its own political party to wrest power from the All Progressives Congress(APC), it will be prepared to work with one of the existing political party to achieve its objective.
Without moneybags in its fold, achieving this objective in a highly monitized political environment could be herculean.
ADVERTISEMENTS: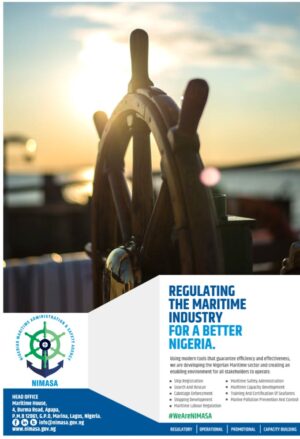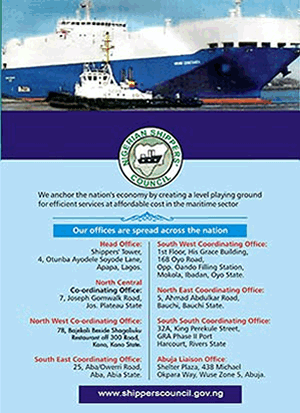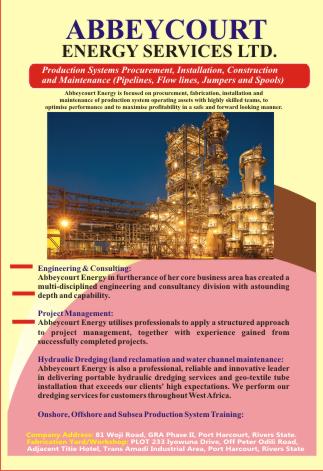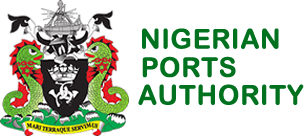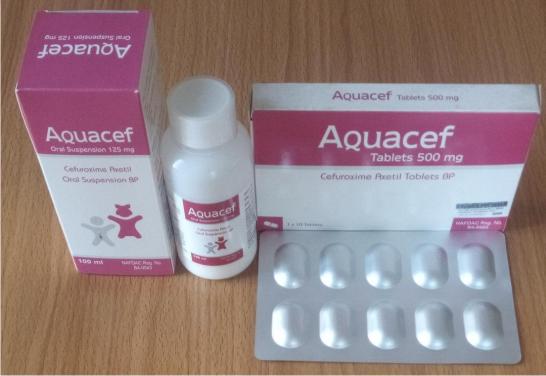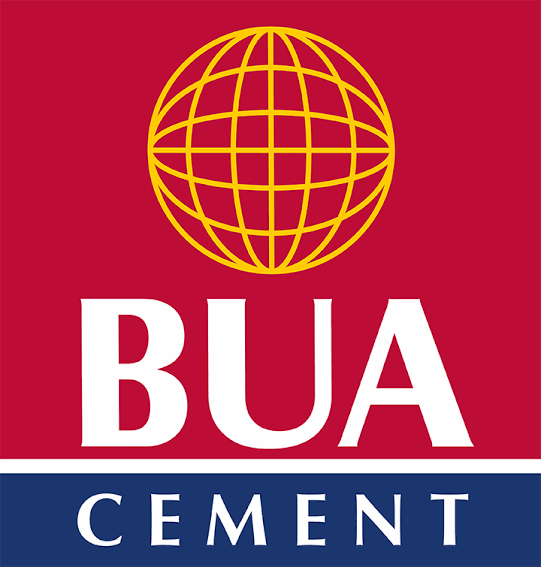 2022-01-13Previous Post: Arik Air flight from Lagos crash lands in Asaba
Logged in as Godwin Obi. Log out?
Comment Search
RECENT POSTS
ABOUT US
CATEGORIES
© FRONTLINE REPORTERS 2022 | ALL RIGHTS RESERVED