BY GODWIN OBI
Suspected bandits have launched fresh attack on Barawa village of Batagarawa Local Government Area of Katsina State, killing 4 persons.
Barawa village, which is less than 10 kilometres from the state capital, is also housing the Katsina Centre of Daar Communications Plc.
Contract staff with the Katsina Centre of Daar Communications Plc and a resident of the village, Ibrahim Ahmed said the bandits who numbered over 140, arrived the village at about 8:42 pm, armed with sophisticated weapons.
Ahmed also said the hoodlums upon arrival on dozens of motorcycles, began shooting sporadically in an attack that lasted for about one and a half hours.
He also confirmed that an elderly woman, Liliya Dahiru who is his grandmother and another young man, Isiyaku Abdulkadir, were the two killed, while 2 passengers who were on transit from Jibiya to Bakiyawa, both neighbouring Barawa village, also lost their lives, as a result of stray bullets.
Read Also : Bandits kill 2 police officers, lose 2 fighters in gun duel in Katsina
Ahmed also said, during the attack, several shops were looted, with cattle and other domestic animals, including property worth millions of Naira carted away by the bandits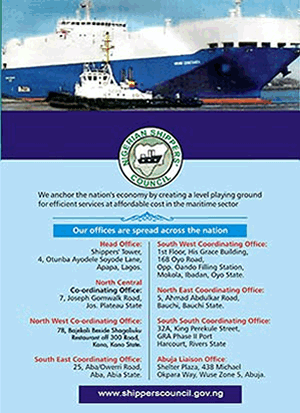 Another victim who survived the attack, Abdulmainu Yakubu said, he escaped death narrowly because three of the gunmen pointed their guns at him while asking him to surrender his belongings.
He added that he was hit with the butt of the gun on his face, as the bandits insisted he submitted the money in his possession.
Yakubu further said the bandits threatened that, if they do not get more than enough, they will cause havoc and return to carry out more attacks.
The villagers called on security agencies and the government to redouble efforts as the issue of banditry is getting close to the state capital.
ADVERTISEMENTS: