BY GODWIN OBI
The Nigerian Ports Authority, NPA says effective from 2023, dredging of the Calabar Port is non-negotiable with over 70 vessels received in the facility in the last six months despite the limitations of the draft channels.
NPA Managing Director, Mohammed Bello Koko made this known during a working visit to Calabar Port, explaining that the dredging was awarded but litigation between the contractor and Authority had inhibited the process.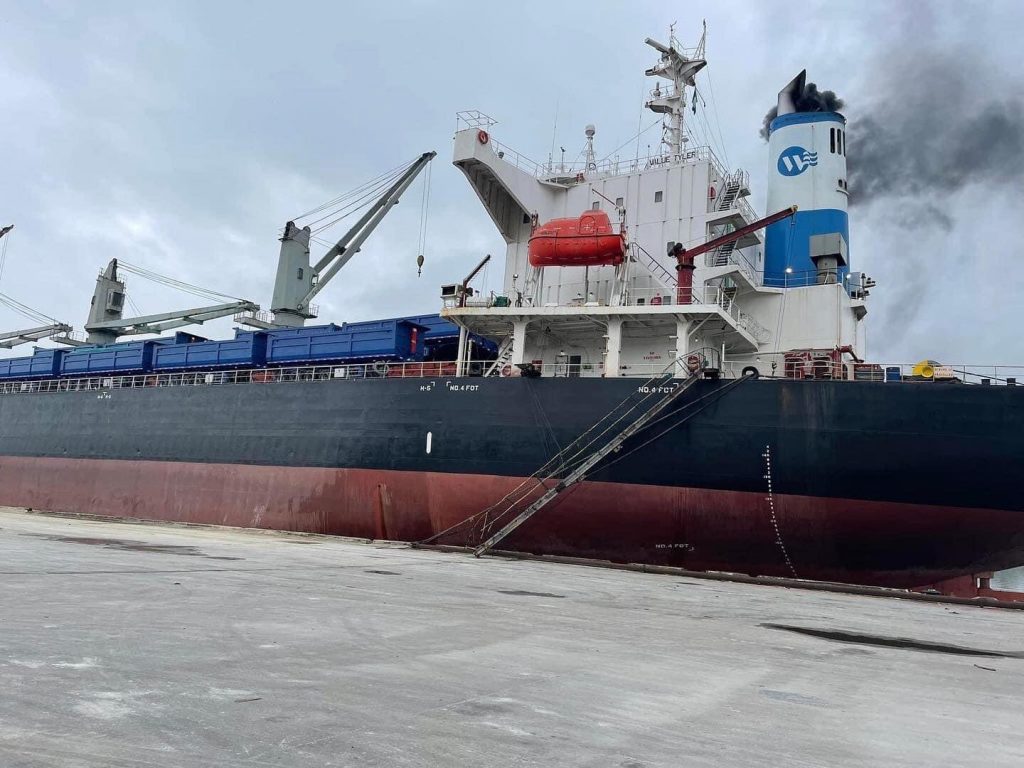 According to Koko, the NPA is working with Federal Ministries of Transportation and Justice and discussions are ongoing on how to settle the matter out of court for the dredging that will ease the problem of Eastern and North Eastern importers from 2023.
On his part, the Calabar Port Manager, Festus Olumati said despite the challenges of the channel to accommodate big vessels, the facility earned N654 million in five months. The development has shown marked improvement in its revenue generation drive.
The Calabar Port which is currently operated by three terminal operators including ECM Terminals INTELS N and Shoreline has a berth occupancy of 15% if operated in full capacity.
ADVERTISEMENTS: