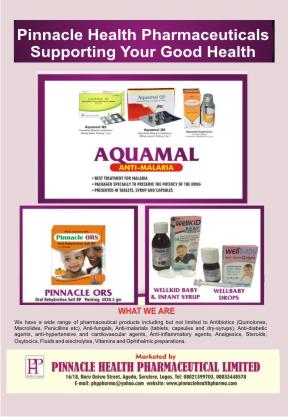 BY GODWIN OBI
Anxiety has gripped the camp of Mr. Peter Obi and Atiku Abubakar as well as the political parties and the electorate on the fate of Saturday's governorship and House of Assembly elections as the Independent National Electoral Commission (INEC) has asked the Court of Appeal in Abuja to vary the ex-parte order made in favour of Labour Party (LP) and the Peoples Democratic Party (PDP), with regard to inspection of materials used for the presidential election.
In the application filed by INEC, the commission also prayed the court to vary its orders restraining it from tampering with the Bimodal Voter Accreditation System (BVAS) machines used for the conduct of the 25 February election.
Though no date has been fixed for hearing of the application, it was, however, learnt that should the court decline INEC's request to reconfigure its BVAS, the electoral umpire might have no option than to postpone the governorship and state Houses of Assembly elections.
"The possibility of the postponement of the governorship and state Houses of Assembly elections has created fear and anxiety across party divides and the electorate given the level of preparations for the polls," said a top official of the PDP.
The appellate court had on March 3 granted leave to Atiku candidate of the PDP and Peter Obi of LP to inspect election materials used for the February 25 presidential election.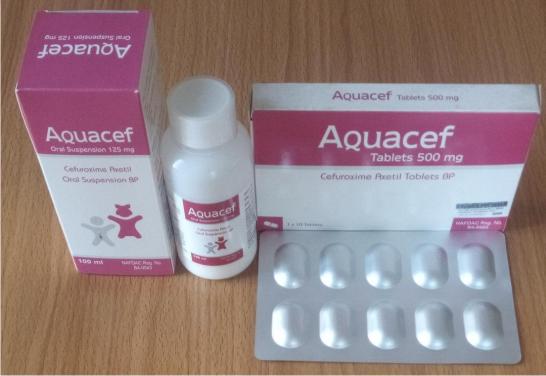 The court granted the permission following two separate ex-parte applications filed by Atiku and Obi, who came second and third respectively in the presidential election, where INEC declared Bola Tinubu of the All Progressives Congress (APC) winner.
A source in INEC told NAN that the latest court application became necessary following an order restraining the commission from tampering with the information embedded in the BVAS machines until due inspection was conducted and Certified True Copies of them issued.
The source said the commission would require sufficient time to reconfigure the BVAS needed to conduct the election that would take place in the 36 states of the federation excluding the FCT.
The source said considering the number of BVAS required to conduct the election across the states, INEC needed to reconfigure the BVAS used for the February 25 elections and deploy them to polling units for the March 11 elections.
The source said the technical team of the commission had to be deployed on time to start the reconfiguration of the devices, which had to be done one by one.
He said the order was pertinent as not getting it could result in the postponement of the Saturday governorship and state Houses of Assembly elections.
ADVERTISEMENTS