BY EFE MODESTUS
Palpable fear has gripped natives and residents of South West over recent series of attacks and abductions in the area. They include kidnapping by some gunmen of a traditional ruler, the arrest of suspected about 168 suspected criminal in Ondo and Oyo States.
But Amotekun, the South West Security Network has assured residents of their safety despite the unhealthy development. The operatives insist that they are battle-ready to deal with criminality in any form and warned anybody who intend to foment trouble in any form to steer clear of Yoruba land. This is even as Yoruba leaders of thought plan to meet to discuss the development, to raise funds and to come up with ideas that will help to address the situation.
Gunmen were said to have kidnapped Chief Mukaila Bello, the traditional head of Iku quarters in Ikare in Akoko North East Local Government Area of Ondo State. He was said to be have been abducted alongside three other persons. They are: Messrs Adeniran Adeyemo, Bashiru Adekile and Gbafinro.
According to a source, the victims were kidnapped at Ago Panu area of Owo-Ikare expressway, while travelling from Akure to Ikare. Their driver of the car conveying them was reportedly shot while trying to escape. He's currently receiving medical treatment at an undisclosed hospital. As at the time of going to Press, the kidnappers are yet to contact the families of the victims.
But the Police Public Relations Officer (PPRO) for the state police command, Funmilola Odunlami who confirmed the incident said that investigations into the matter have commenced.
Also, the Ondo State branch of "Operation Amotekun" intercepted no fewer than 151 people said to be illegal immigrants along Sango-Iju Road in Akure North Local Government Area of Ondo State. The suspects were said to have been rounded up by Amotekun operatives during a stop-and-search operation.
The arrest foiled what could have been serious security breaches in South West region as they were alleged to be bandits on a mission to some states of the region, namely Ondo and Osun. The suspects included five women who were reportedly hidden at the back of bags of beans and rice inside trailers when Amotekun operatives intercepted them.
The Ondo State Commander of the unit, Mr. Adetunji Adeleye explained that inquiries as to their destination provided discordant answers.
He recalled what happened. "Some said they were going to Akure, others said Osogbo. Although we have not completed our investigations, so far we've found out that none of them has any idea of what they were going to do or their mission. All they were able to tell us was that they entered the vehicle and found themselves in Ondo State. While searching the vehicles, we saw 10 illegal bikes and various dangerous charms. If we check and find nothing incriminating on them as long as they don't have anybody that is ready to take custody of them in Ondo State, we will send them back to their various states."
According to Adeleye who is also the Special Adviser to the Governor on Security Matters, some of them claimed to come from Kastina, Kano and Jigawa States. He said: "But on how they came together, they said they couldn't figure it out, but that the vehicles just came and picked them to Akure in Ondo State. While we respect their rights as Nigerians, we are not sure of what they are here for. We still feel that while traveling, anyone should have a mission and a destination they are going to."
To forestall any plan by any group or individuals to endanger lives and property in Yoruba land, the Operation Amotekun has expressed its readiness to tackle any form of security challenge in any of the six states that make up the region. It stressed that its men are adequately equipped to tackle bandits and Fulani herdsmen that may want to strike in any part of the region.
The Field Commander of the security network in Osun State, Comrade Amitolu Shittu who disclosed this to Frontline Reporters also said the Amotekun corps has all it takes to guarantee security of lives and property of the people of the region. He added however that the corps would do this with the active collaboration of other registered conventional security agencies.
He said his men had been deployed to different parts of the state, just as like their counterparts in other states of the region, adding that the corps would henceforth beam its searchlight more on the forests and other secluded places located within the region. He urged Yoruba people to remain calm in the face of challenges posed by recent revelations that bandits have taken over the forests in some parts of the region.
He disclosed that the regional security network operatives have been deployed to all border towns in the region to beef up security. Also, the Commander of the corps in Ondo State, Chief Adetunji Adeleye assured that the corps is prepared to fight insecurity in all parts of the state, stressing that the corps will not allow a repeat of the Owo attack where several people were killed and scores injured by yet-to-be disclosed gunmen.
He said the state government had recently provided more ammunition for the corps and also given out operational vehicles to facilitate effective operations, adding that the gesture of the state government will be justified through efficient service delivery.
It will be recalled that 17 suspected kidnappers said to be terrorising different parts of Oyo State, especially Ogbomoso, were arrested recently by the police in conjunction with other security agencies. Some of the suspects were nabbed in connection with the recent kidnapping of a farm manager to a former governor of the state, Adebayo Alao-Akala and a medical doctor,  Abdulrasheed Oladoye, both in Ogbomoso.  The police in the state paraded the suspects before journalists on July 29, 2022, at Eleyele, Ibadan. They comprised 15 northerners and two Yoruba.
But earlier on July 16, Christopher Bakare was abducted by suspected gunmen at Jabata village, while on July 22, Dr Oladoye was kidnapped by another set of gunmen. Following their kidnap, their relatives were said to have paid ransom that is worth millions of naira before they were released. The Commissioner of Police in the state, Adebowale Williams, however attributed their release to collaboration among security agencies in the state.
But then two persons were abducted again in the same town on Thursday, this week, and their whereabouts remained unknown as of the time of filing this report. Following the rising cases of insecurity, calls have gone out for Yoruba leaders to come together, contribute ideas and tackle the problem headlong.
Secretary-General, Yoruba Council of Elders (YCE), Dr. Kunle Olajide, who sent out this call, said he would reach out to Pa Ayo Adebanjo, leader of the pan-Yoruba socio-political and cultural organisation, Afenifere, with a view to holding crucial meetings over the rising spate of insecurity.
In an interview with Saturday Sun on Friday, he noted that the meetings would enable the two leading Yoruba organisations as well as other groups in the geo-political zone to come up with extra-government measures that will be original to the zone.
The Apapo Egbe Alaabo Ile Oodua (Homeland Defence and Security Initiative) said that such meeting is needed to secure the lives of the future generations against banditry and other forms of social vices. Its national leader, Dr. Victor Taiwo, said the group has already invited prominent Yoruba leaders to discuss security for the Oodua nation. According to him, the event will hold on Thursday 18th August, 2022 at Oba Okunade Sijuade Memorial Hall, Enuwa, Ile-Ife, Osun State. It will also feature the launch of a security trust fund for the group to defend Yorubaland against rising insecurity.
Speaking further on the rising insecurity, Dr Olajide said the alarm raised by the Aare Ona Kakanfo of Yorubaland, Iba Gani Adams that bandits have occupied forests in many states in the South West frightened him. He called on Yorubas to be vigilant. Though he noted that the primary assignment of every government is the protection and welfare of its people, he warned that rising insecurity in the country does not mean that the Federal Government has failed totally.
The Commander of Amotekun Corps in Oyo State, Col Olayinka Olayanju (retd), admitted the presence of organised criminal gangs. But like his counterparts, he assured residents of the state that proactive steps are being taken independently and jointly by security agencies in the state to ensure adequate security of lives and property.
On the alarm raised by Gani Adams, about gunmen hiding in forests in Abeokuta and Ibadan, he said: "The Aare Ona Kakanfo is doing his job because he is a warlord. He has a lot of information and a lot of sources. I am not saying that everything he said is correct. He mentioned some specific places that are outside my jurisdiction.
"In Oyo State, I remembered what he said vividly was that there are some areas like borders of Benin Republic and Nigeria through which bandits could penetrate the state. Before the alarm was raised, we had been going there on constant patrols of most of those areas. At the moment, I can tell you that there are no bandits like the type being witnessed in the North West, in any part of Oyo State. There are kidnappers and isolated cases of criminal activities."
ADVERTISEMENTS: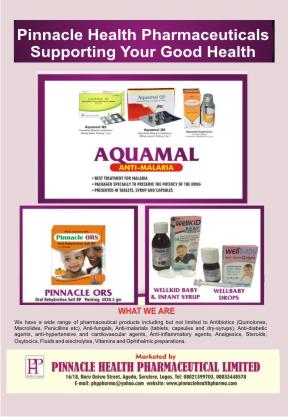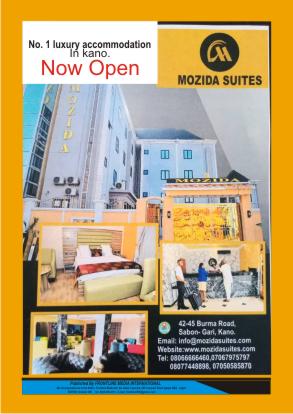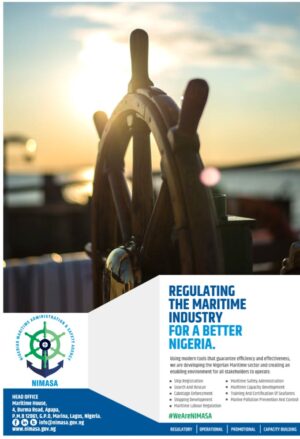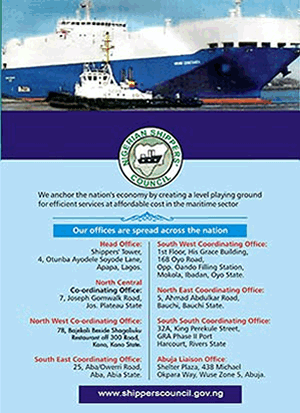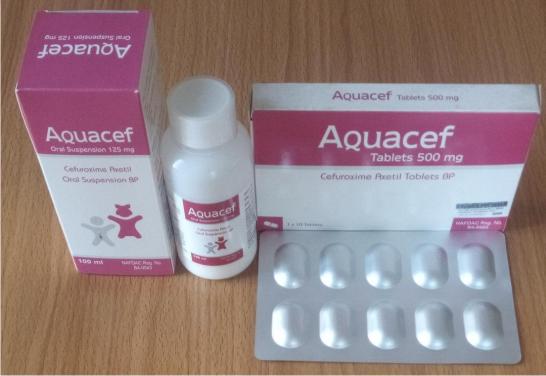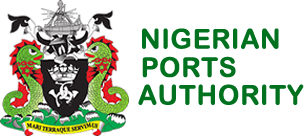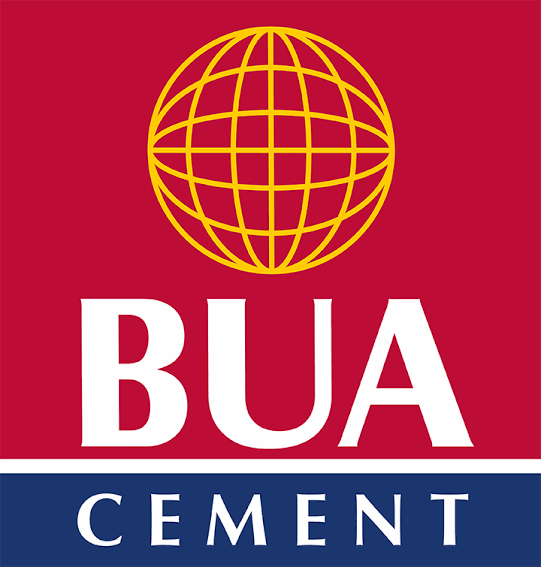 2022-08-06