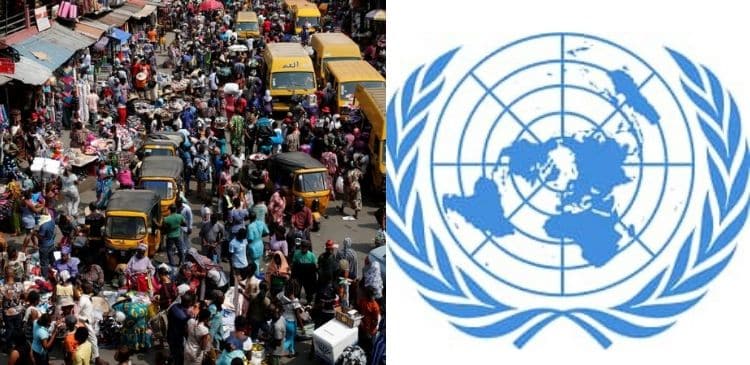 BY GODWIN OBI
A United Nations, UN, Report says Nigeria is likely to be the third most populated country in the world by the year 2050, joining the ranks of some Asian countries as China and India believed to be the most populous nations in the world.
Nigeria's current population has in the past fifteen years been based on assumptions and estimated data hence the national population commission plans to conduct a national population and housing census in may 2022.
Experts therefore, examine the possibility of conducting a generally accepted population and housing census devoid of political manipulations in Nigeria.
National Population and Housing census, just like the general elections, is a serious business in Nigeria and indeed the world over
Many believe that while elections address the leadership questions of a country, the population and housing census provide the needed data for the leadership to work out its development strategies.
This, therefore, makes it difficult if not impossible to separate the two national exercises from manipulations.
The national population commission in Nigeria has announced may 2022 for the conduct of the national population and housing census even as it awaits presidential proclamation.
The exercise which was last conducted in 2006????, that is some fifteen years ago, is expected to provide accurate data needed for national development plan.
Is it possible to conduct a census that will be devoid of political interference in Nigeria? some question.
Publicity and the ability of the commission to get Nigerians to buy into the project remain a great hurdle, particularly given the current security problems in the country.
While the national population commission awaits the official proclamation of the census, it is hoped that it will be independent enough to conduct a national population and housing census that will be accepted by all Nigerians and the international community.
ADVERTISEMENTS: