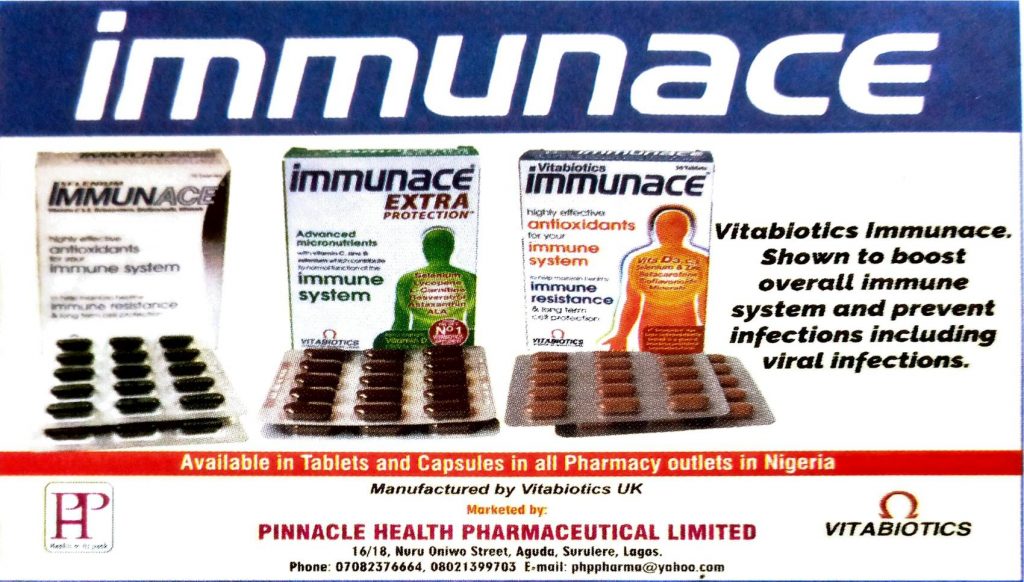 BY MARTINS DURU
Anambra State Governor, Prof. Chukwuma Soludo, has promised to adequately support small scale businesses and young entrepreneurs in the state to ensure the growth and sustainability of their various businesses.
Soludo said that doing so would encourage youth entrepreneurship, create jobs and encourage more youths to get meaningfully engaged. He reasoned that that way, youth restiveness and insecurity would be properly checked.
The Governor made the promise during the Anambra Fashion Expo organised by his daughter, Adaora Soludo, at the International Convention Centre (ICC), Awka.
The event, sponsored by Fidelity Bank Plc, featured a trade fair for everything fashion followed by a Masterclass and subsequently a fashion runway show where various designs were showcased.
Soludo said: "What you people have done is great. This has shown that Anambra is home of creativity. Few youths causing confusion in the state cannot define who Anambra youths are. Security is bad, they want to distract us but they will not succeed.
"There are very dutiful Anambra youths, who are working to make the world better, but a very few who are into criminality want to define Anambra youths with their nefarious activities. We will not let that happen."
Fidelity Bank also pledged to continue its support for Small and Medium-sized Enterprises (SMEs), saying that it already has a good record for always supporting young entrepreneurs to thrive.
ADVERTISEMENTS